新型コロナウイルスに関する情報(COVID-19)(6/26更新)
2020年06月26日
アトランティク航空より新型コロナウィルスによる情報が更新されております。
THE FAROE ISLANDS ARE NOW OPEN
The Faroe Islands have managed the challenges of the coronavirus very well. We have had very few infections and no coronavirus related fatalities in the Faroe Islands. Currently there are no cases of Corona in the Faroe Islands.
In order to keep Corona out of the Faroe Islands the authorities are requiring passengers to be tested before traveling or upon arrival in the Faroe Islands.
Atlantic Airways has also implemented strict procedures for safe travel.
Please read the requirements below.
CONTACTLESS TRAVEL
Atlantic Airways has implemented a set of initiatives to limit contact points on board our flights and thus minimize covid-19 infection risks.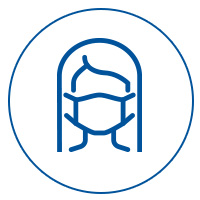 All travelers with Atlantic Airways MUST wear a facemask covering the nose and mouth,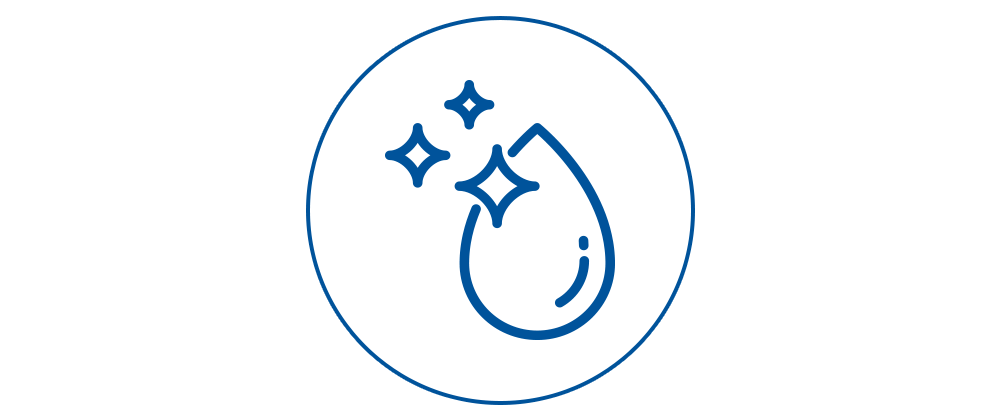 We have implemented enhanced cleaning procedures on all of our aircraft.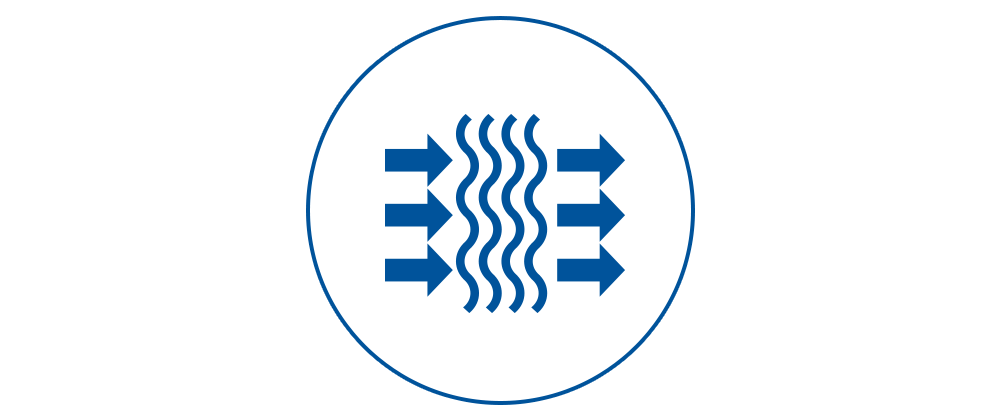 Our aircraft are equipped with High-Efficiency Particulate Air (HEPA) filters which effectively capture 99.9% of particulate from recirculated air in the aircraft cabin.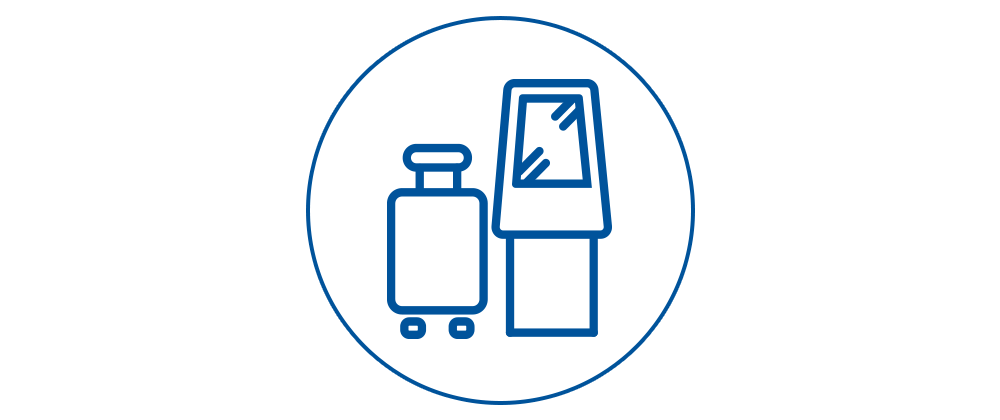 Please use the self-service check-in kiosks and "bag drop".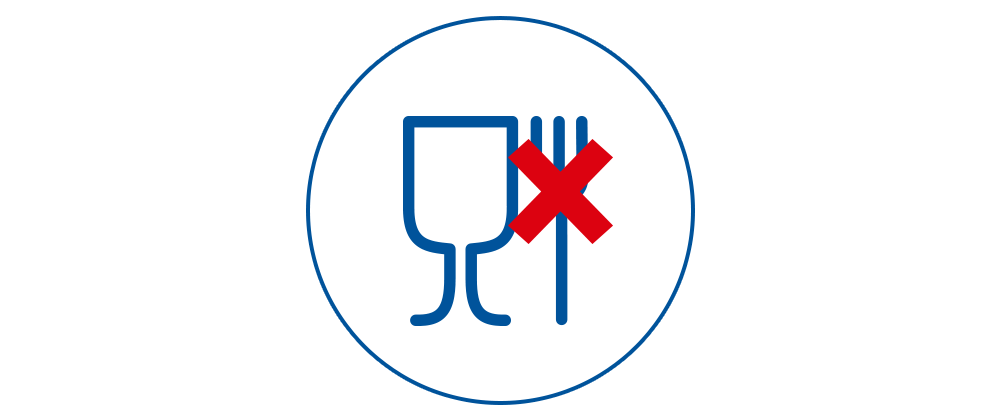 On-board sale of food and beverages has been temporarily stopped.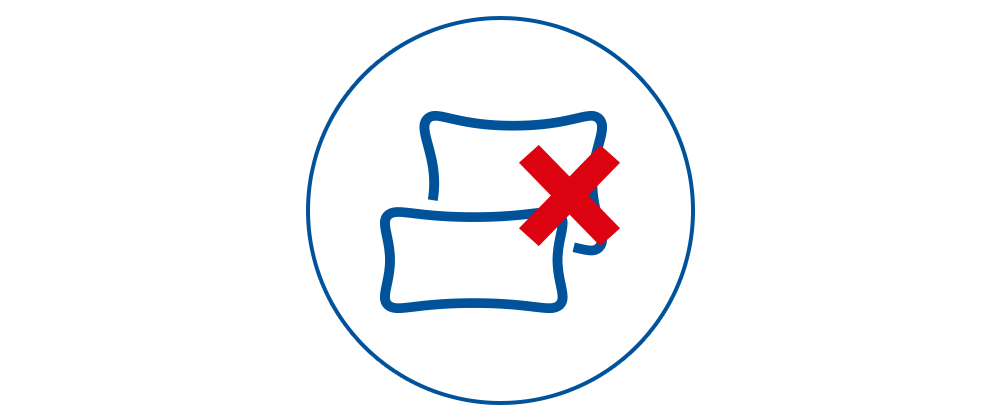 Blankets and pillows have been removed.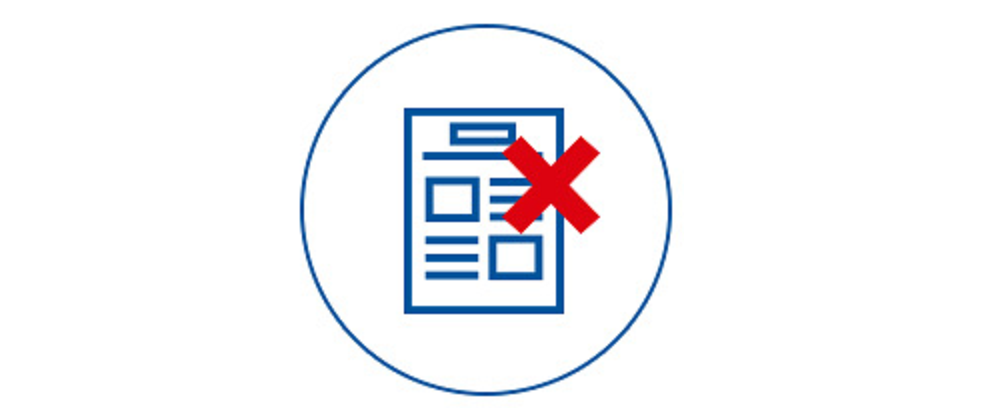 Our in-flight magazine Atlantic Review has been removed from our aircraft to minimize infection risk.
Provisional covid-19 screening at Vágar Aiport
If you are going to the Faroe Islands, the authorities require you to bring a negative covid-19 test on arrival.
Until June 26, a preliminary test scheme has been set up at Vaga Airport, where you can be tested for covid-19. The testing is DKK 390 pr. test, which travelers must pay themselves. If you are being tested at the airport, please quarantine until the test result is available - normally later the same day.
Due to the ongoing testing, please expect a waiting time longer than usual when you arrive in the Faroe Islands.
Children younger than 12 years are exempt, but parents or guardians must be able to prove the child's age; eg. by presenting a valid passport.
If you are a resident of the Faroe Islands, a negative covic-19 test is not required. However, you must be able to present your return ticket from the Faroe Islands. If you do not have a return ticket, you must present a proof of residence, which you will get by contacting the Danish Environmental Protection Agency (Umhvørvisstovan) at vattan@us.fo
Please note that only the Faroese and the citizens of Denmark, Greenland, Iceland, Norway and Germany are currently present. can enter ashore in the Faroe Islands.
Return ticket or confirmation of residency
Passengers currently residing in the Faroe Islands are exempt from showing a negative test result when arriving int the Faroe Island. Proof of residency is required upon arrival.
It is possible to use your return ticket to/from the Faroe Islands as proof.
It is also possible to show proof of residency from the Faroese Environment Agency - this can be obtained by sending an e-mail to vattan@us.fo
Please include the full name and date of birth in the e-mail. Confirmation will be sent via e-mail.
Employers Certification
Foreigners arriving in the Faroe Islands for work purposes are not required to present a negative covid-19 test. However, they must be able to prove that they must work in the Faroe Islands. This can be done by presenting an employer certificate that the employer provides. The certificate must be presented on arrival at Vága Airport.
If the worker lives in Denmark, Greenland, Iceland, Norway or Germany and upon departure can present a negative covid-19 certificate (which is a maximum of 5 days old), no employer certificate is required. In addition, the requirement for a work quarantine is not longer applicable.
Workers arriving from countries other than the above must remain in work quarantine for 14 days.
Employers can download an employer certificate HERE.
Travel to the Faroe Islands after June, 26 2020
From June 27, 2020, our national borders will be opened to most European countries (except Sweden and Portugal). HERE you can monitor which countries are being opened.
From this date, it is a requirement that everyone who comes to the Faroe Islands, both residents and foreigners, be tested for covid-19 when they arrive at Vága Airport. Travelers are therefore asked to quarantine until the result is available. It can take up to two days.
Therefore, after June 26, 2020, travelers will no longer be able to present covid-19 tests conducted elsewhere, e.g. from the Danish test centers, as these tests are not accepted.
From June 27 and the following 14 days, it is free to be tested when you land at Vága Airport. From July 11, the test will cost DKK 390 per person. Passengers must pay for the test themselves.
However, children younger than 12 years are exempt, but you are required to prove the child's age by showing e.g. passport or birth certificate.
What does Atlantic Airways do to minimize the risk of infection?
Before you board:
We take into account the potential risk of infection, which is why we employ enhanced cleaning procedures on board our aircraft.
We ask all travelers who have been in one of the risk areas to let us know before flying so that we can make the necessary arrangements and minimize the risk of infection as much as possible.
While on board:
The air on the aircraft is cleaned through a special HEPA filter which kills 99.99% of all bacteria.
We have enhanced our on-board practices to reduce the risk of infection, both when it comes to cleaning and hygiene as well as cabin crew procedures and practices.
Facemask:
Atlantic Airways has implemented a mask requirement on board all of our flights. In addition, all Danish airports and the airport in the Faroe Islands require travelers to wear a mask before, during and after arrival. 
Mandatory Face mask requirement
Following the recommendation of EU and the European Union Aviation Safety Agency (EASA), all travelers with Atlantic Airways are now required to wear face masks covering both nose and mouth.
This is being introduced to reduce the risk of covid-19 infection and several carriers have already introduced the face mask requirement.
Travelers must bring their own mask and wear it when boarding the aircraft and as long as the flight lasts. This applies to all Atlantic Airways flights. Children younger than 6 years are exempt.
Exceptions are also made for those who for medical reasons cannot wear face masks.
We recommend that you purchase a mask before your flight. It should be possible to purchase masks in the airport - e.g. in Copenhagen Airport, it is possible to purchase face masks in 7/11. It is also possible to purchase face masks in Billund Airport. Please check with your departure airport.
Please note that it is also a requirement that travelers to/from all Danish airports must wear face masks.
I will be traveling to Iceland from the Faroe Islands:
Travelers on direct flights from the Faroe Islands to Iceland are exempt from taking a covid-19 test upon arrival in Iceland.
Travelers who have been to countries other than the Faroe Islands and Iceland within the last 14 days before arriving in Iceland are NOT exempt from the requirement to take a covid-19 test upon arrival in Iceland. The test is carried out at the airport in Keflavik and costs 15,000 ISK (approx. DKK 750). These travelers must register HERE before arriving in Iceland.
DO YOU WANT TO CHANGE YOUR FLIGHT?
Now that the authorities are advising everyone not to travel if not strictly necessary, Atlantic Airways would like to help our customers find the best solution.
Therefore, we have implemented special procedures to allow customers to change their flights for free or get a voucher on the full amount of the trip to use at a later time.
Change flight
If your flight is before August 31 2020 then we offer the possibility to change flights on our website without change fee. Price difference may still apply.
Don't know when to change the flight to? Get a voucher!
Atlantic Airways invites all passengers traveling before June 30 2020 to postpone their flight and receive a voucher for the full-value of the ticket which the travelers in the original booking can use to book new flights.
Flights need to be booked one year after receiving the voucher for travel up to 360 days after the trip is booked.
Did you purchase your ticket from a travel agent?
Atlantic Airways can only change or give vouchers for tickets that are purchased directly from Atlantic Airways.
If you have purchased your ticket from a travel agent then you need to contact the respective agent.
Is your flight cancelled?
If you flight is cancelled then you have the following optons:
* Call our Customer Service +298 34 10 00
詳しい情報は下記ウェブサイトよりご確認頂けます。
https://www.atlanticairways.com/en/faq

チケットの変更や払戻等に関しては、発券元までご確認下さい。
ご迷惑をお掛けしておりますが、何卒ご理解の程よろしくお願い致します。